Africa's Largest Digital Publisher
Redefining the African Narrative – Celebrating, Inspiring and Connecting new Africa to the World.
We are a global media tech brand operating out of Africa. BellaNaija is Africa's largest  digital media brand. Headquartered in Lagos, Nigeria and with over 100 million monthly impressions, positively impacting Africa and its diaspora via our collective brand properties – BellaNaija.com, BellaNaija Style and BellaNaija Weddings.
Our content serves a generation of African voices and change agents, dynamic in their interests, living transnational multifaceted lives with the desire to stay connected to home and the expectation that media should be relevant and connected to their lives, and bridge the gap between the imagined conceptions and the actual realities of Africa.  A tool for discourse and to inspire positive global conversations truly reflective of the continent.
BellaNaija does business with over 500 indigenous and global brands with a social footprint that is the largest in the  continent. BellaNaija ranks among the most popular digital media companies in the world.
50MM Readers
We connect Africa and It's Diaspora – dynamic, upwardly mobile and transnational.
#1 in Africa
We are Africa's leading digital publisher and one of the fastest growing in the world.
Organic Engagement
With over 5 Million organic followers across social platforms.
Impact Oriented
Positively impacting our communities through the #BNDoGood initiative.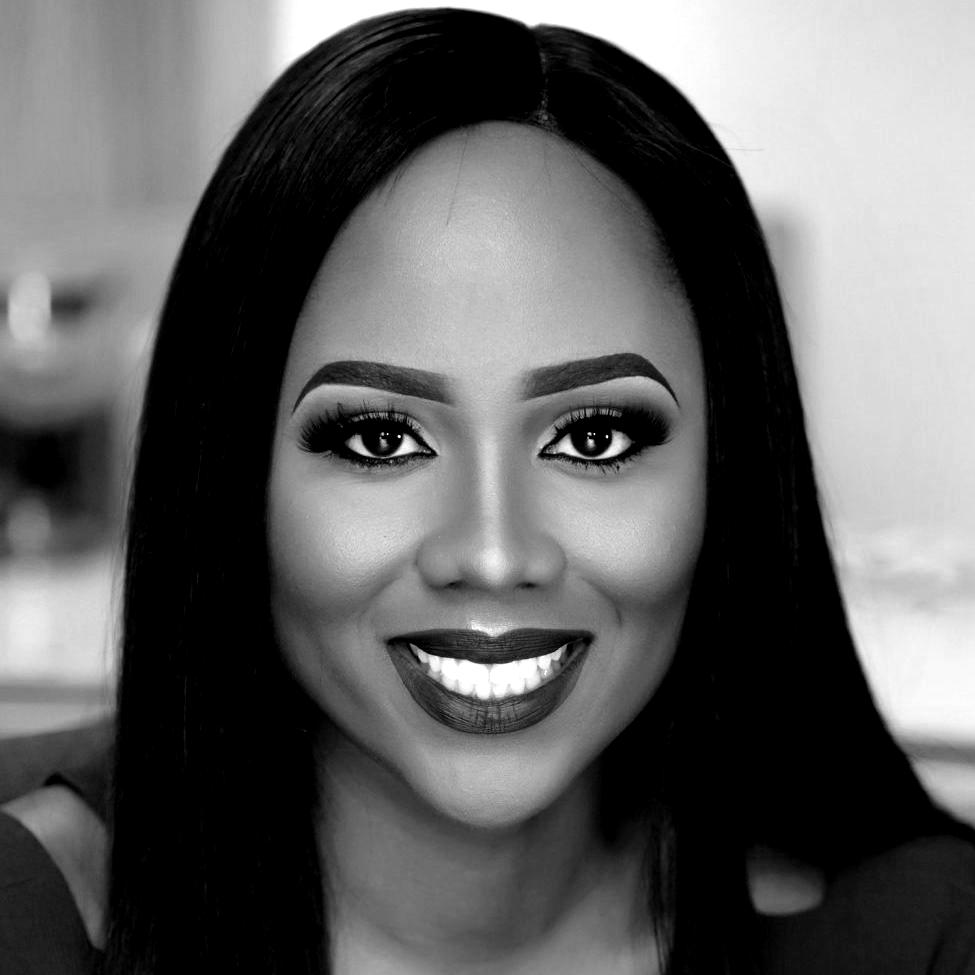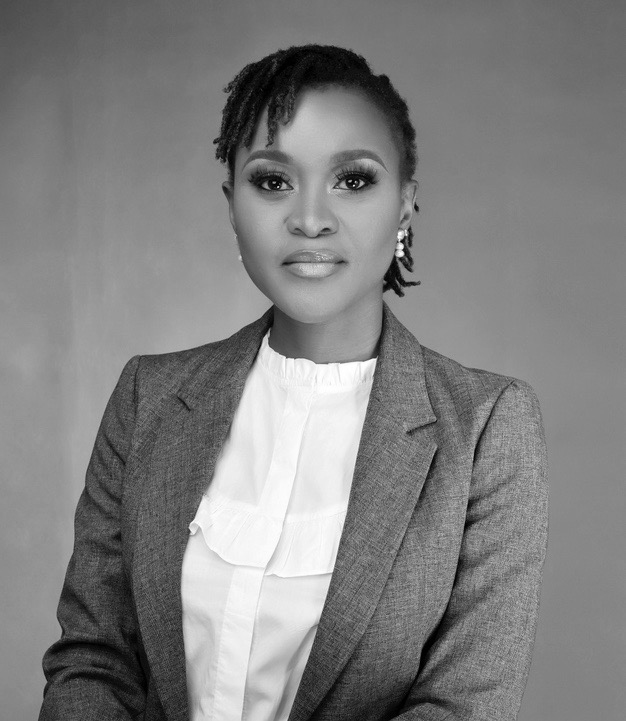 Julian Ojo
Chief Operating Officer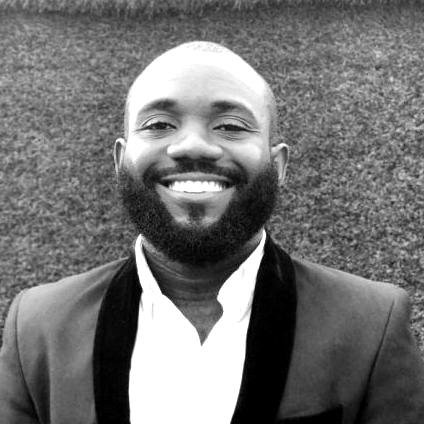 Ikechukwu "IK" Nwosu
Community Manager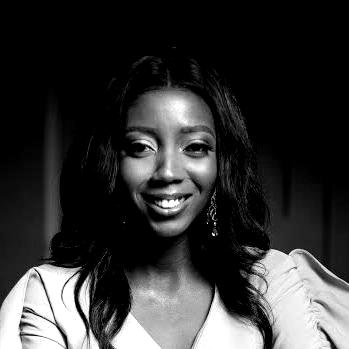 Mercy Akamo
Head of Content and Innovation, BellaNaija Weddings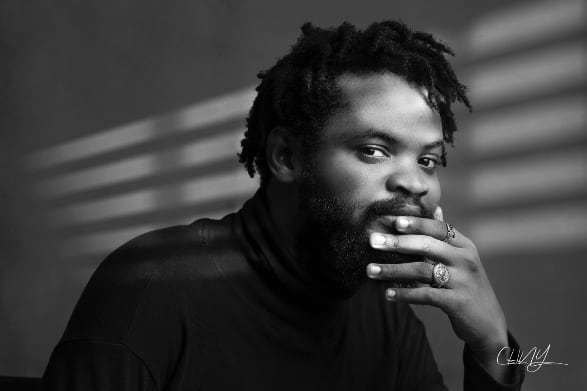 O'runor Jiroma
Head of Design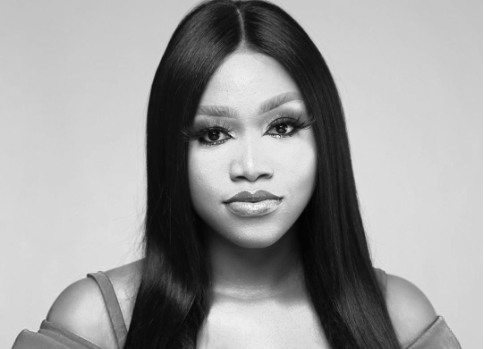 Mary Edoro
Head of Content, BellaNaija Style
Careers at BN
We nest burgeoning creatives, writers, aficionados and positive change makers who are eager to spark conversations around the topics they are passionate about.
Join us
Hello, you can reach us via the following email addresses, based on your request: