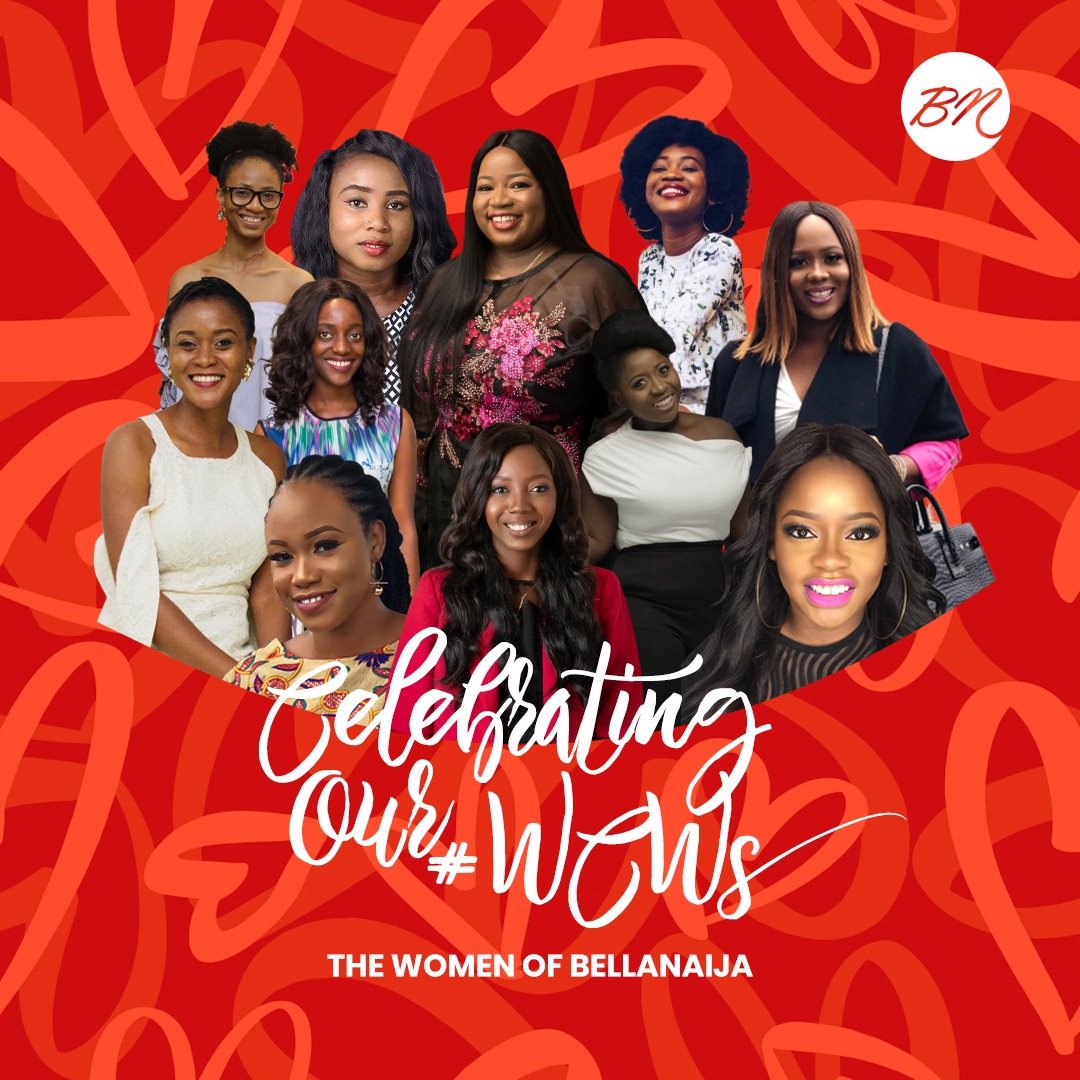 #BellaNaijaWCW #IWD2019 Special: Celebrating The Amazing Women of BellaNaija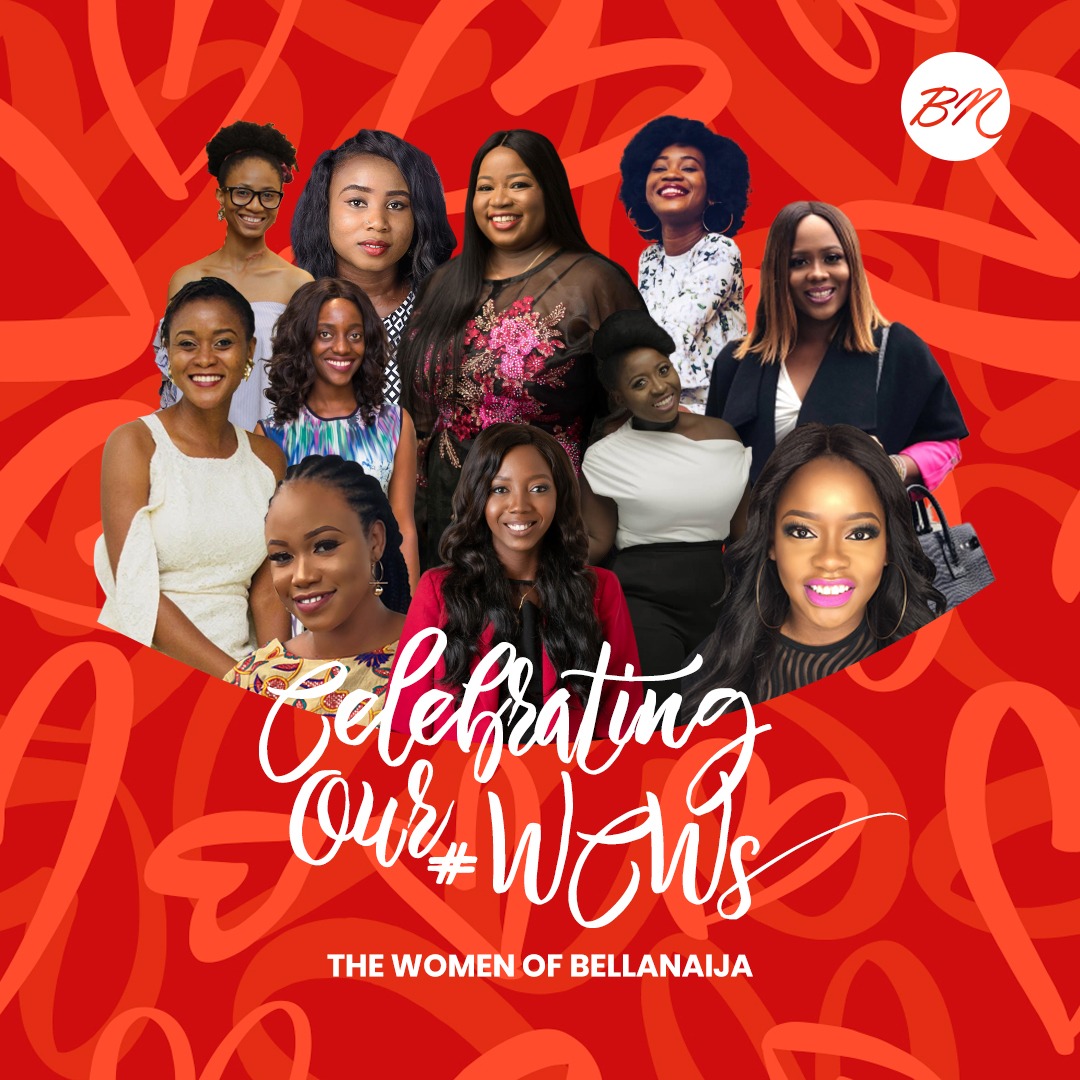 It's International Women's Month and today, our #BellaNaijaWCW feature is a special one. We have 10 amazing women we are crushing on today. Please allow us!
Aderonke, Adesola Ade-Unuigbe, Isoken Ogiemwonyi, Julian Ojo, Mary Edoro, Mercy Akamo, Obehi Yakubu, Rose Umane, Sophia Mba, Tomi Idowu, Uche Pedro; these are the beautiful and smart women working round the clock to continually grow and maintain BellaNaija as one of Africa's leading online media platforms.
Aderonke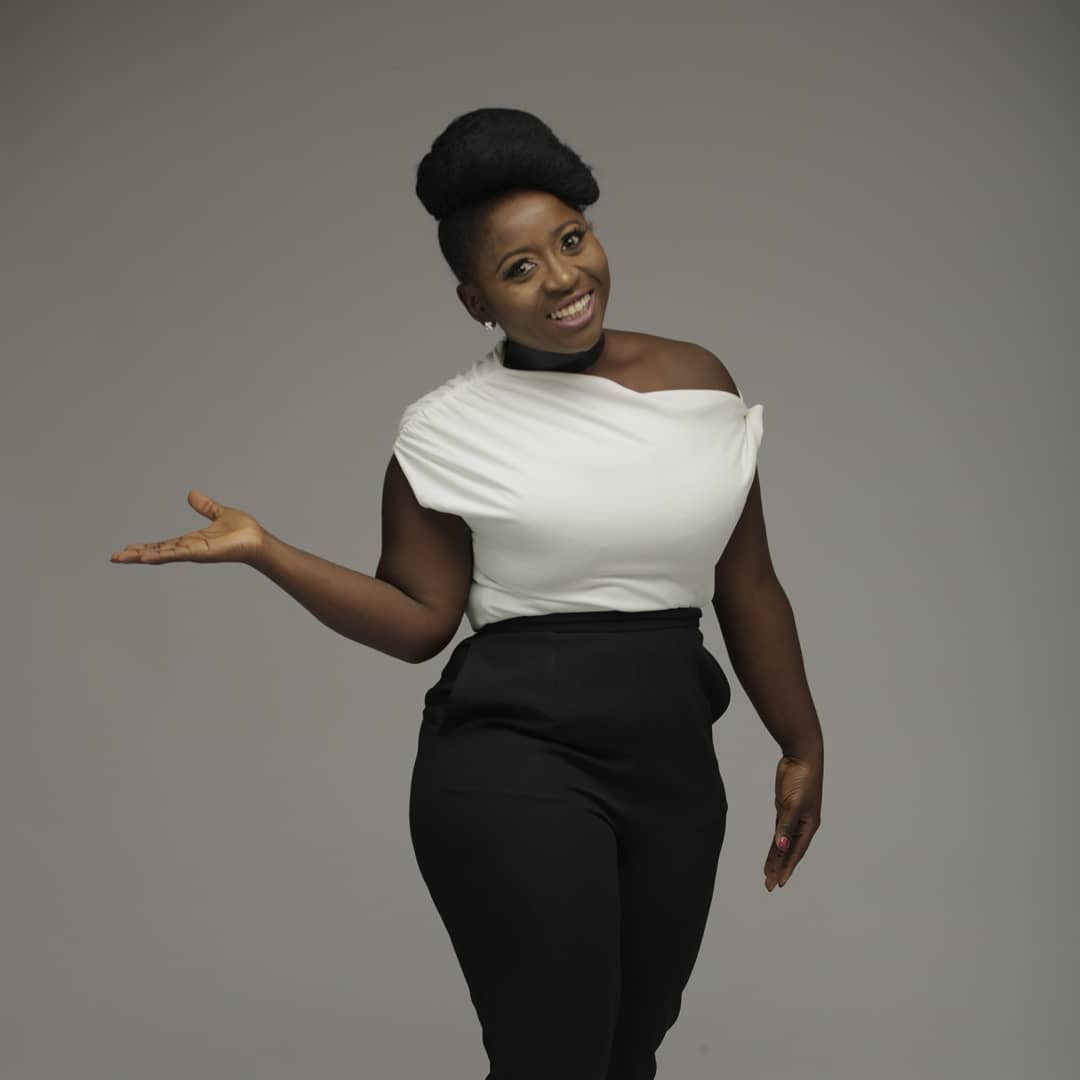 Aderonke is an amazing conversation starter, a brilliant writer and one of the most passionate people. She's passionate about social justice, women and human rights, and personal development. She randomly buys food for the office because we're really cool people at BN and she loves us. She's the Features Ninja and author of "+234 – An Awkward Guide to Being Nigerian".
Adesola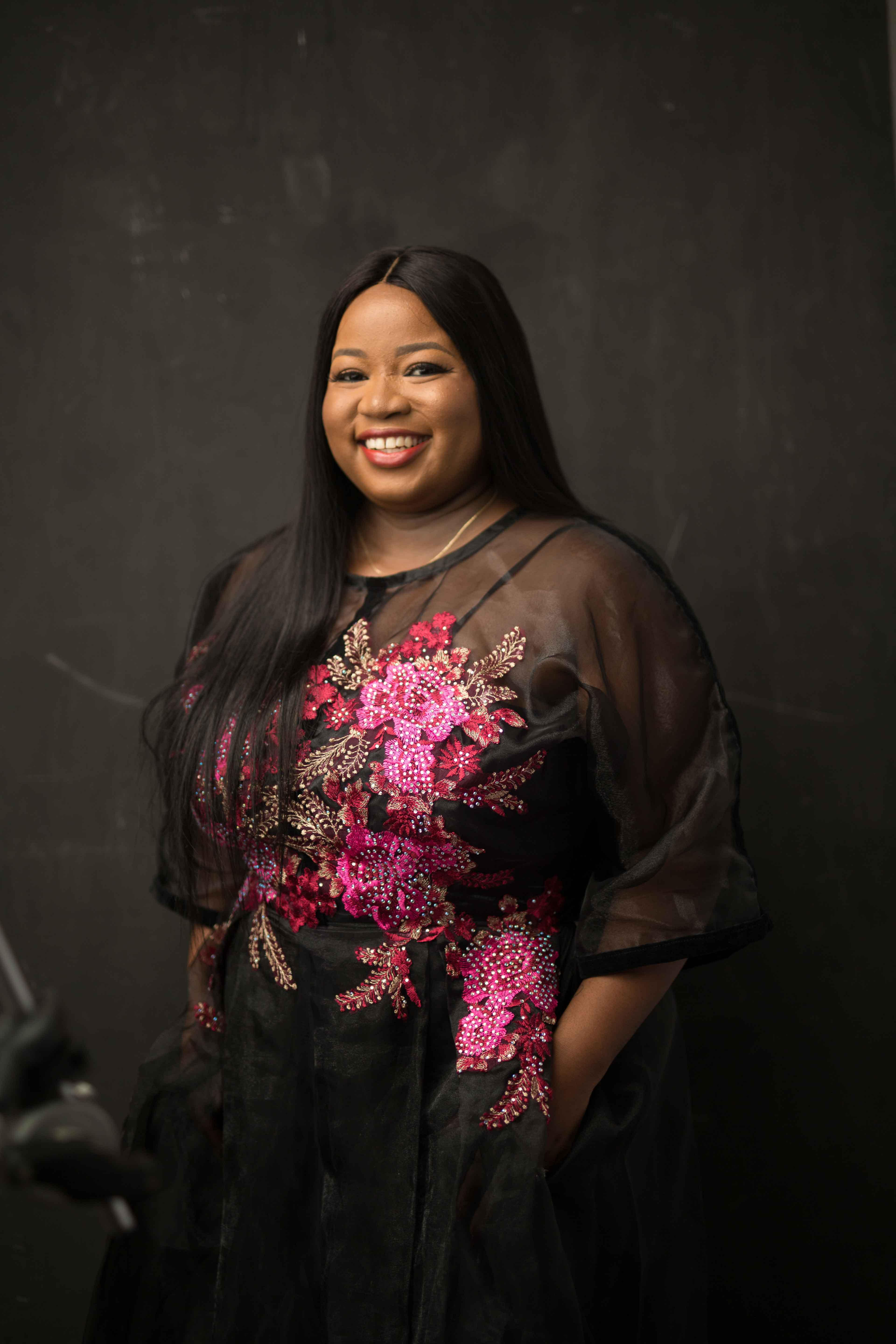 Most times, people who devise strategies pass them to a different set to execute. Adesola is both planner and executioner and she does both roles so well. She leads the Showbiz and Events team as well as oversees majority of the content on the platform. Yes, Content is King, but Adesola is the King Maker!
Isoken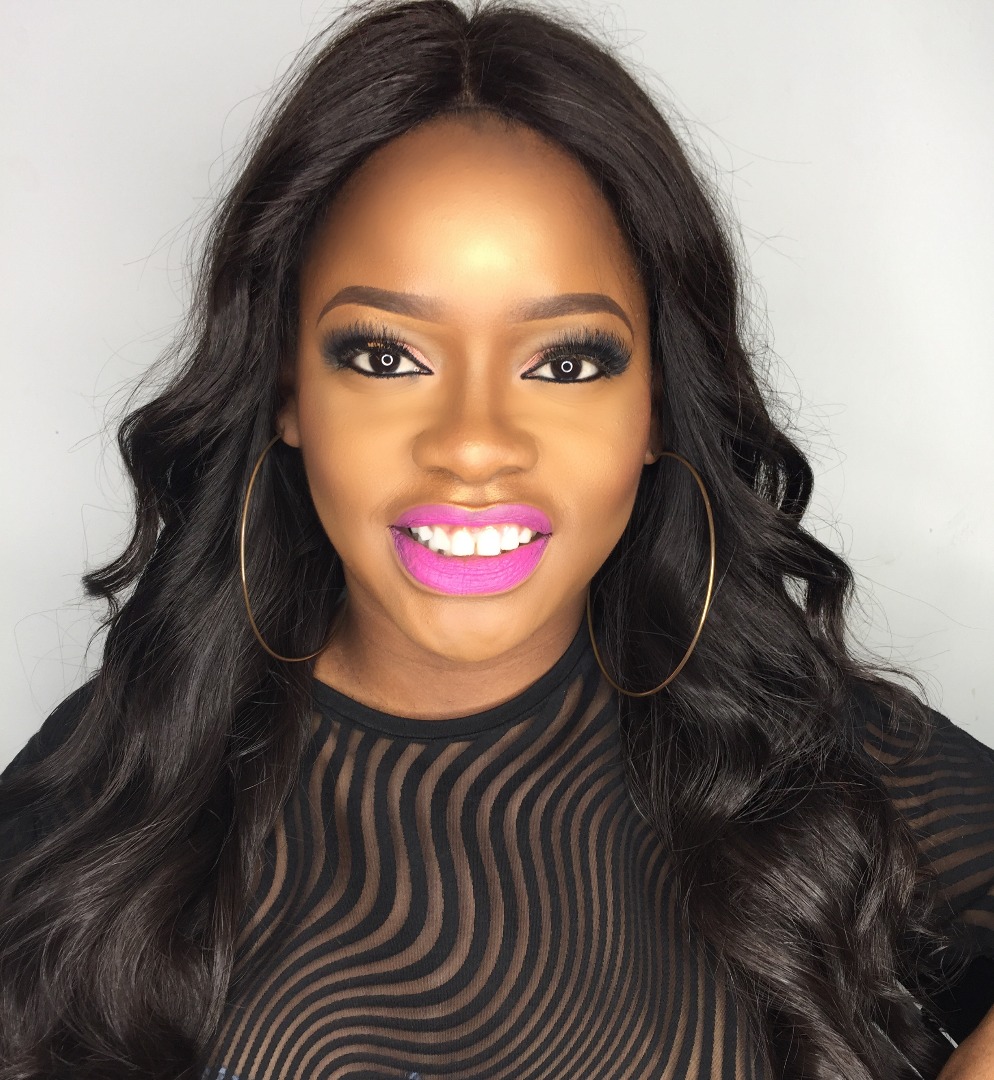 Isoken is an entrepreneur who is very driven and passionate about the fashion and lifestyle potential for Nigeria and Africa. She's the founder of fashion, beauty and lifestyle store ZAZAII. She writes The Fashion Business Series to deliver actionable insight for brands in the fashion and creative sectors and blogs about personal style at A Million Pinks. She's the Editor at Large at BellaNaija Style and also runs Editorial Business & Strategy.
Julian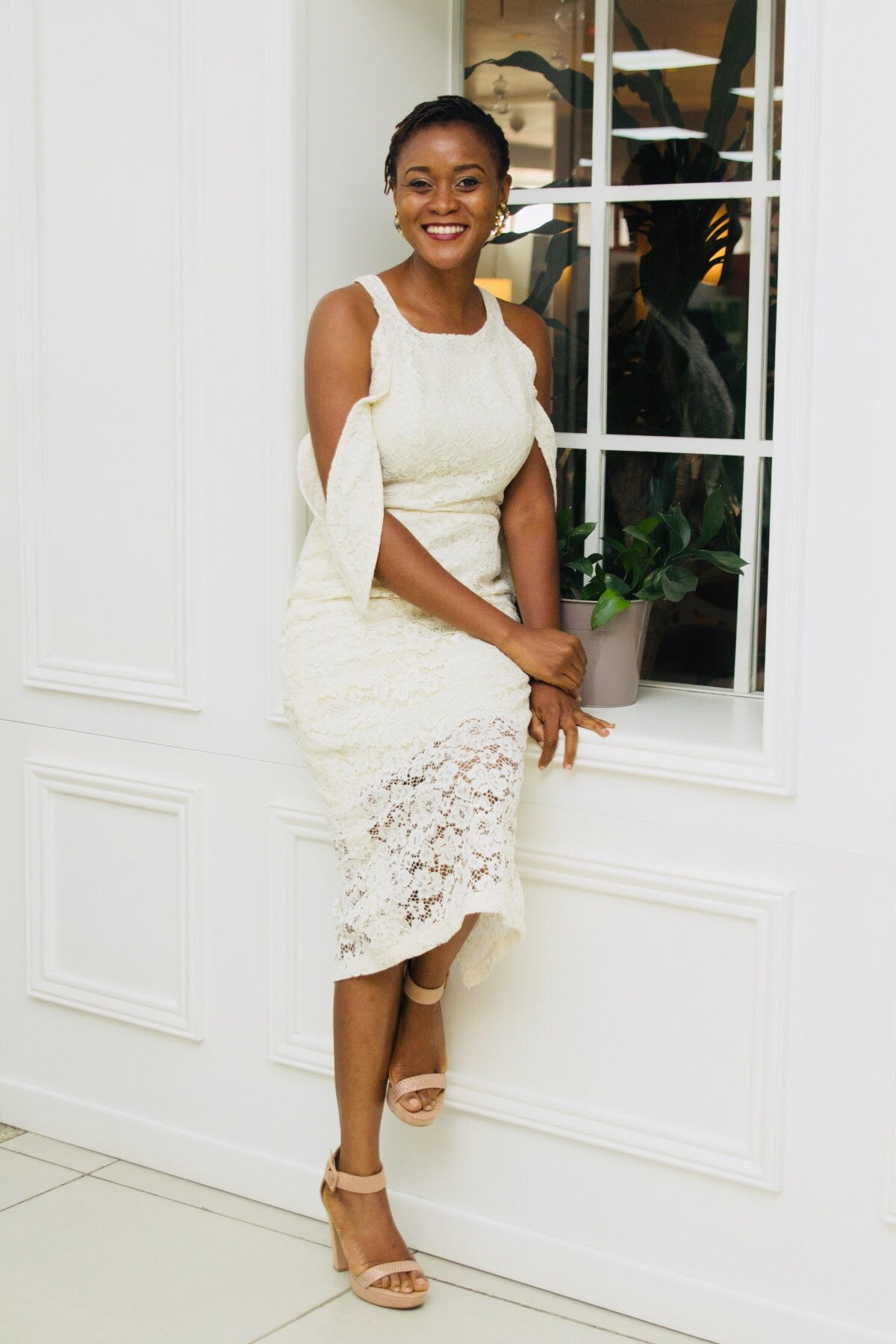 HR, manager, organiser, welfare minister and all round amazing person, that's Julian. Let's just say she can get anything done in the shortest possible time. She literally does everything above and more!
Mary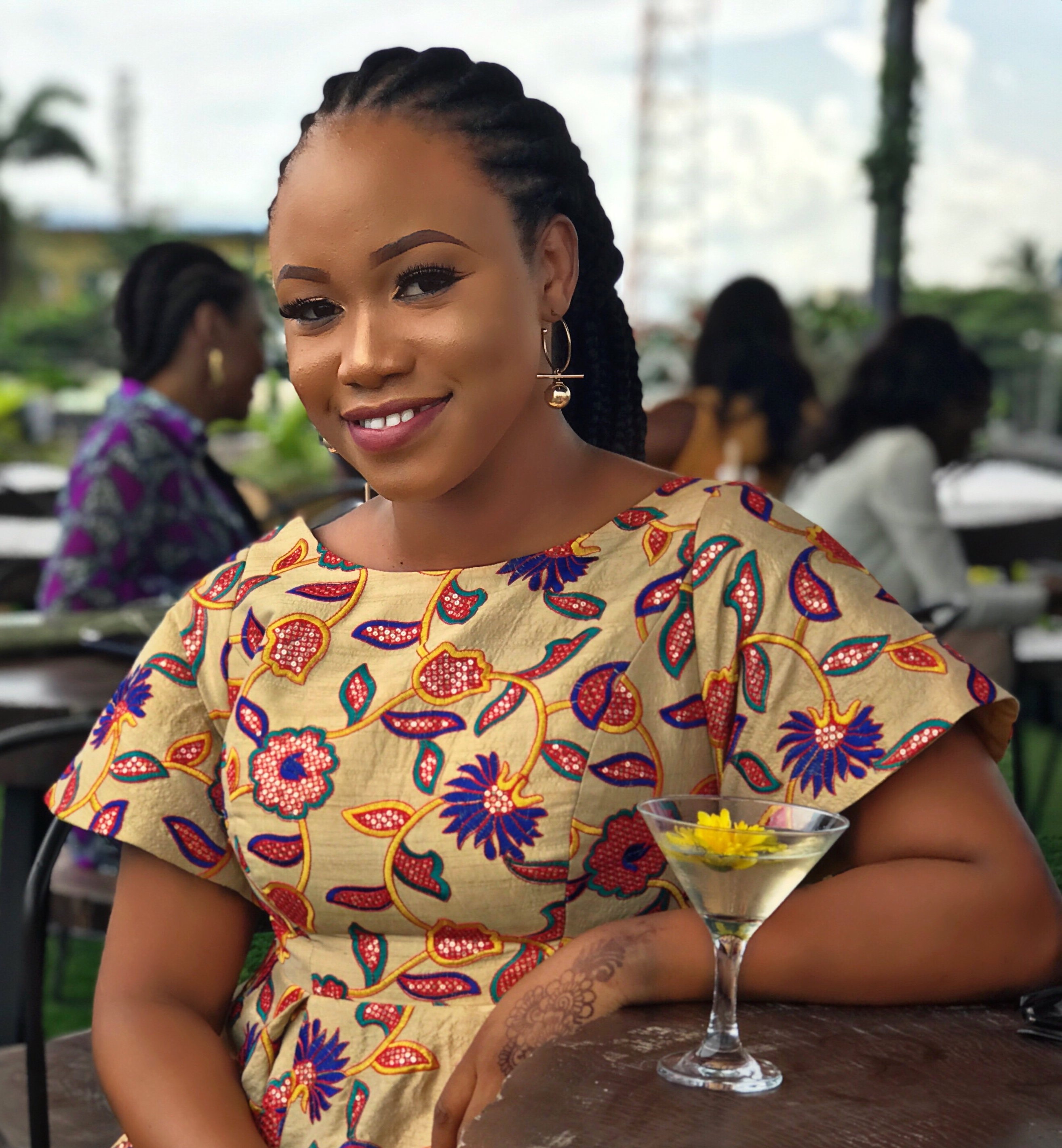 Her listing on YNaija's New Establishment for 2019 is proof of how much Mary has grown over the years, as well as how good she's been at her job. We tell you, she knows her onions. She's on the BellaNaija Style team and is an intelligent fashion writer who can get 3 days work ready in 1 day. No jokes!
Mercy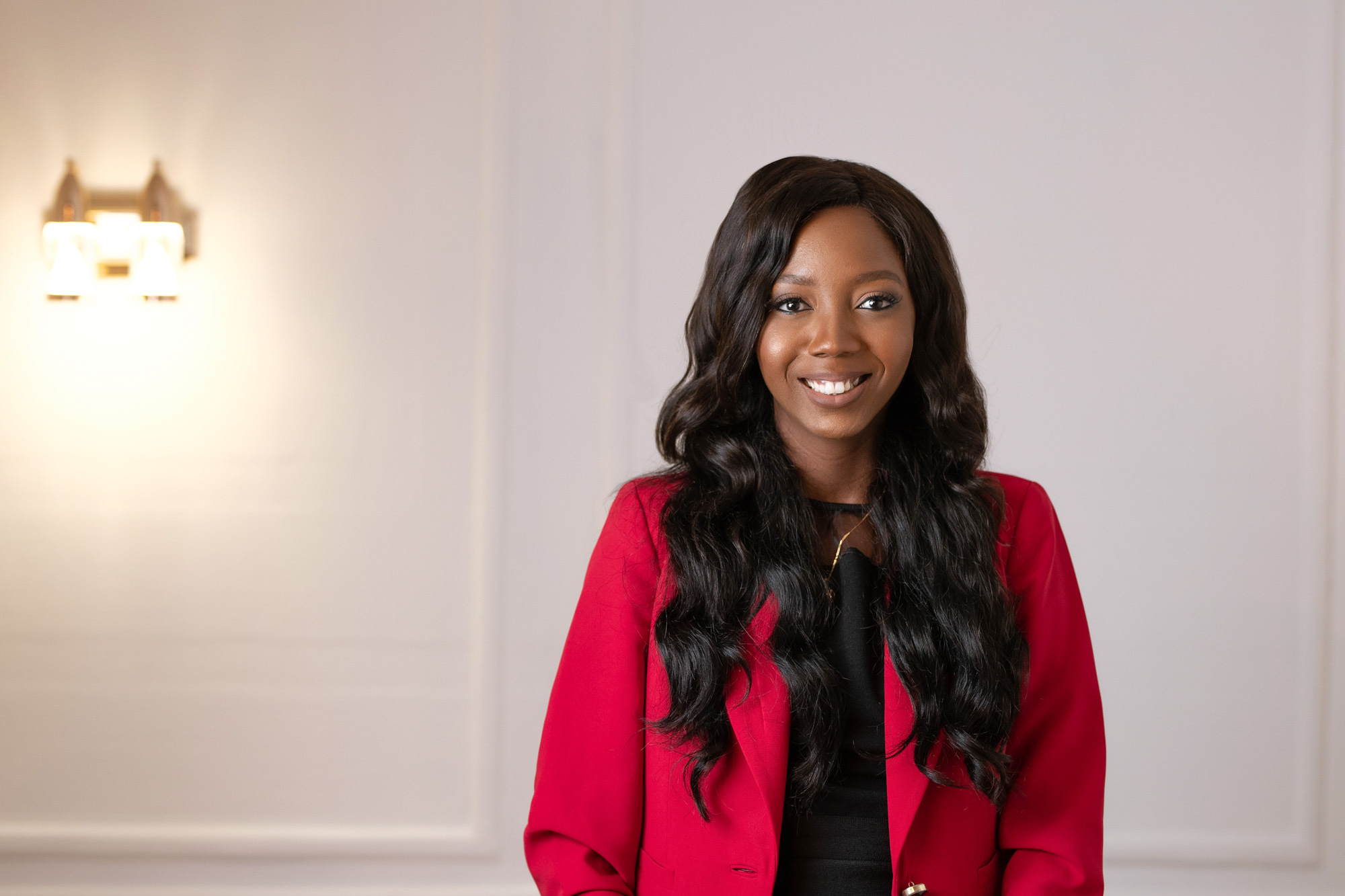 Mercy possesses, in overflowing measure, the level of meticulousness required to head content and innovation in a platform as big as BellaNaija Weddings. She's a great team lead and if you've ever attended any TEDxLagos (formerly TEDxGbagada) event, you can attest to this.
Obehi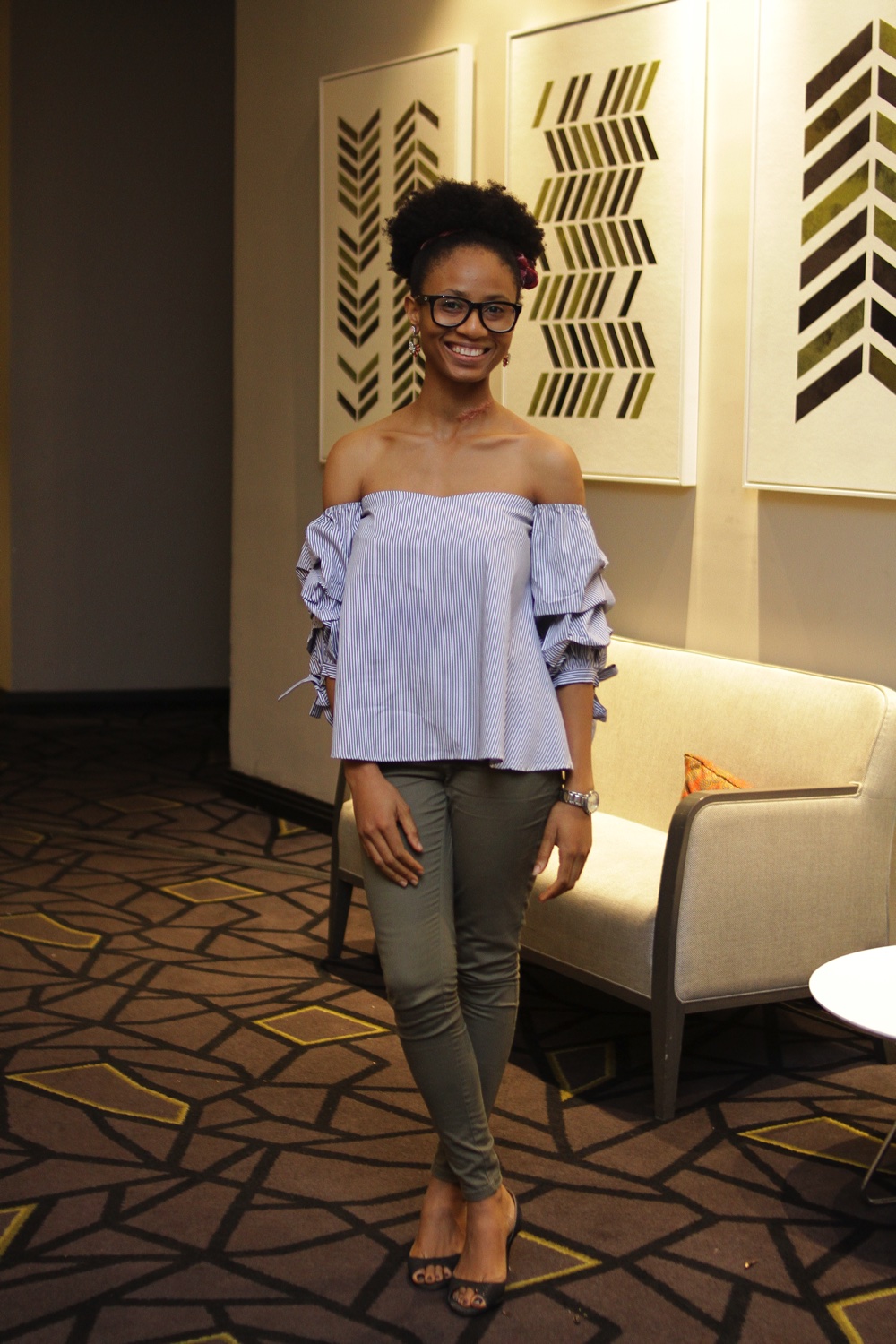 Working in client relations is a tough job, because the customer is always right. Obehi works with the Business and Digital team and she has the coolness, calmness and collectedness the job requires. She's clear on where she's going in her career and knows how to get there. She's also a super DIY makeup artist.
Rose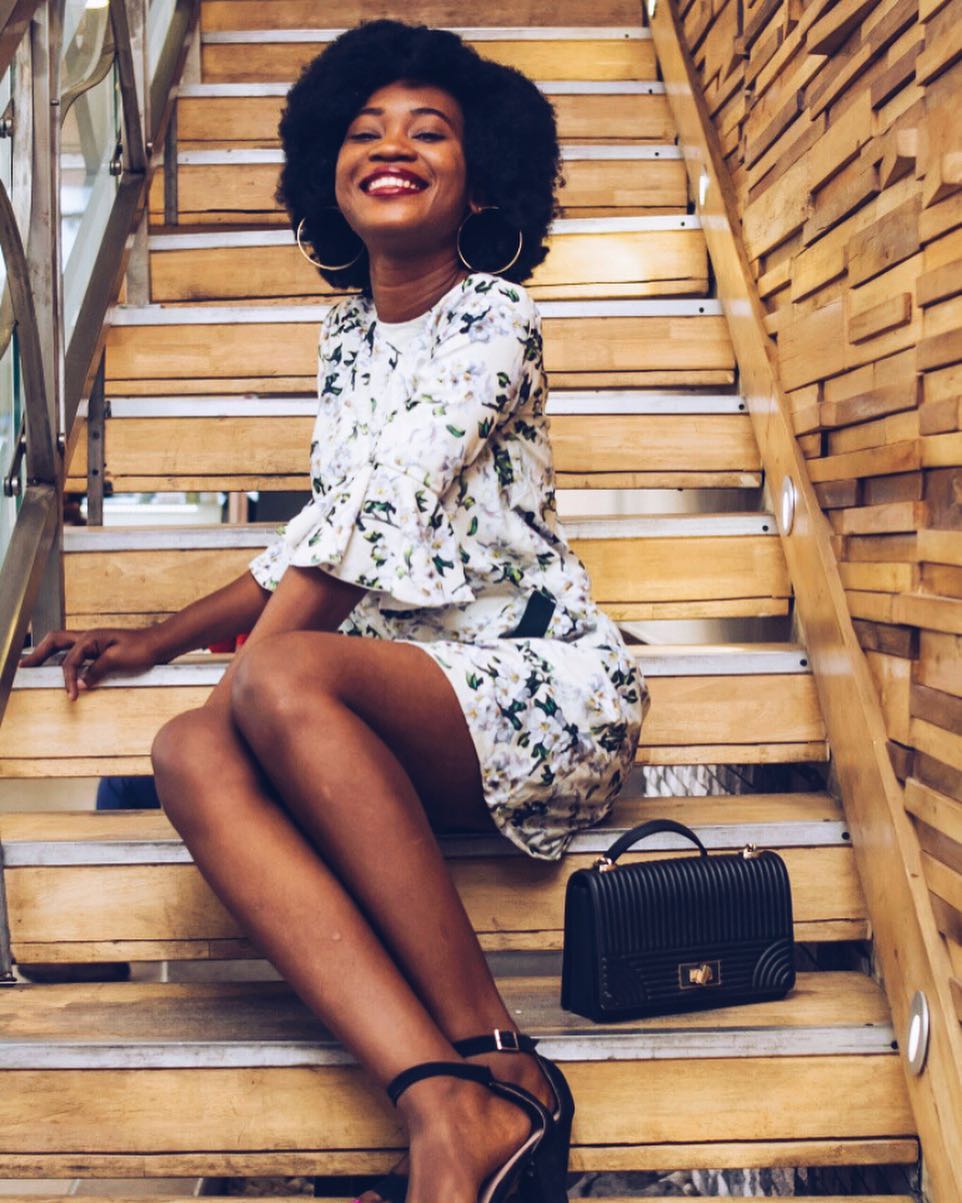 If you want to make money from anything, talk to Rose. She leads the Business and Digital team. She's bold, smart, and her money attraction radar is off the charts! She's also a fashionista to watch out for!
Sophia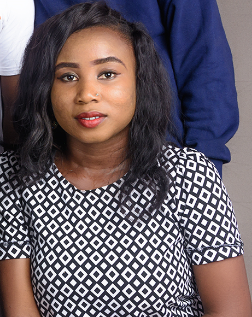 Sophia is maximising her youthful years and it's so evident. She's trying her hands at new things, learning new skills, and running her side hustle while putting in the work at BellaNaija. She works with the Business and Digital team.
Tomi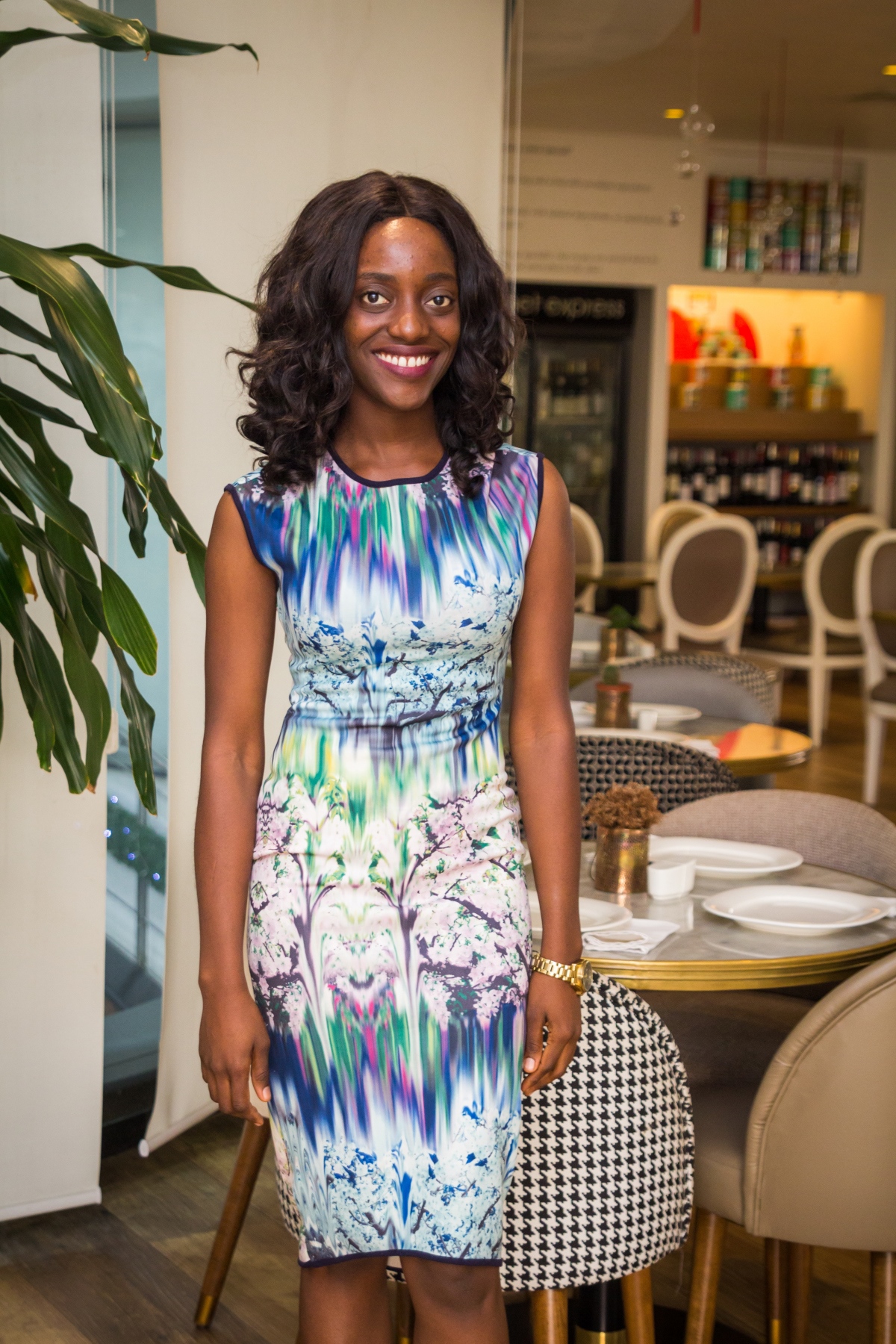 Tomi is on the Weddings Team and her dedication to her job is what stars are made of. She maintains the quality needed to keep the BellaNaija Weddings standard, even if it means staying up all night to select the best of the best from thousands of photos. Go Tomi.
Uche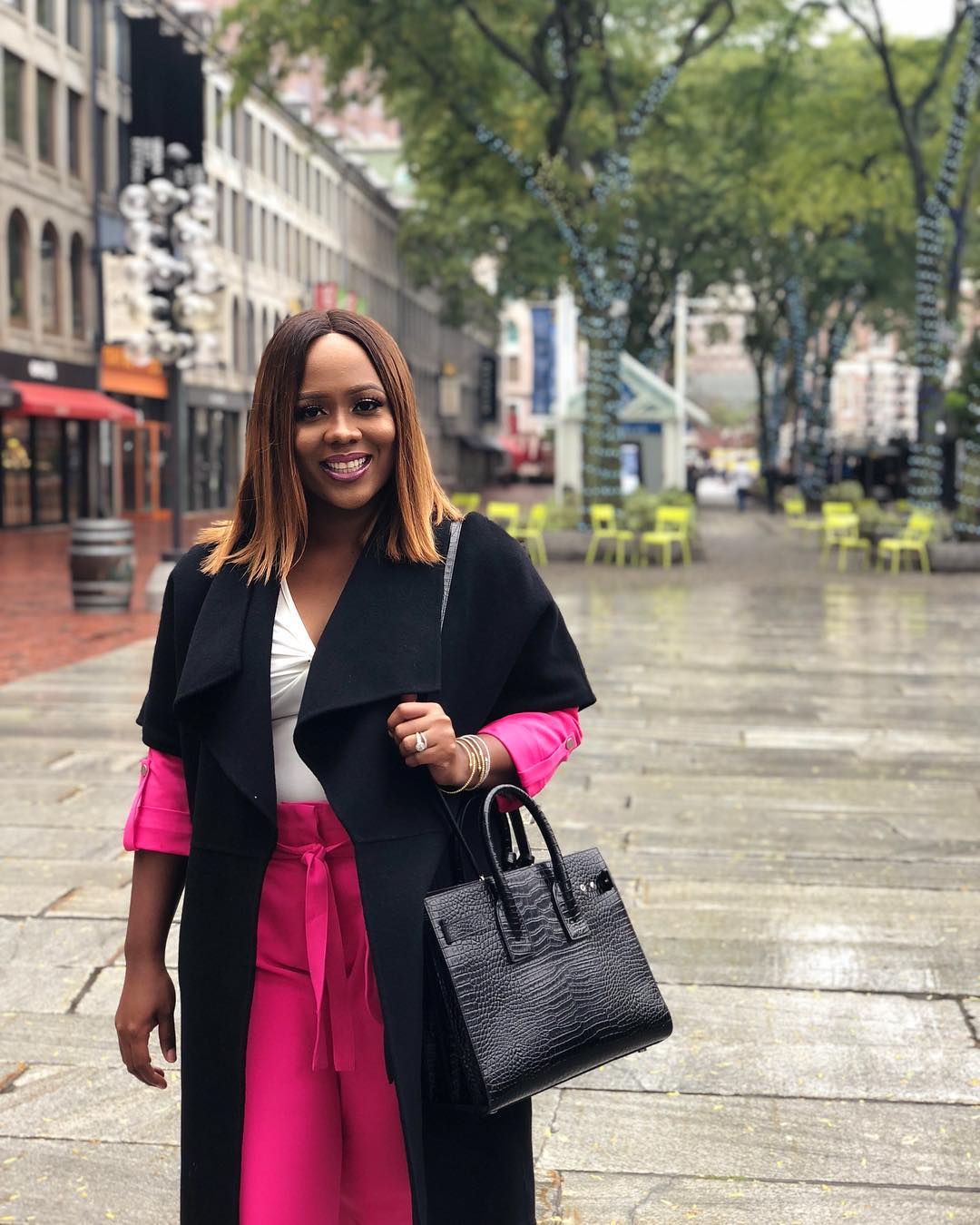 Building and growing a platform like this? What else is there to say? She's an inspiration, and millions of people across Africa and the world can attest to this. Out of BellaNaija, industry leaders in the continent – BellaNaija Weddings and BellaNaija Style – were born.
---
There you have it, the women of BN and their amazingness. We love and celebrate you today for your work and are seriously rooting for you.